Cloud Data Center
Resources
In the midst of global warming conditions, an environmental friendly data...
Microsoft has opened its newest Azure data center in Indonesia. Data centers' environmental impact and energy efficiency have become prominent concerns within the tech industry. So, is it a green data center or still using coal-generated electricity? Microsoft Azure...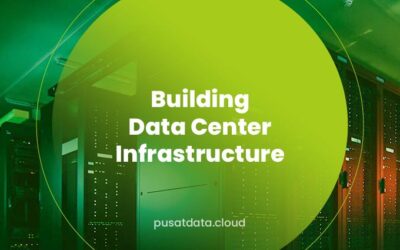 The Green Deal needs Green Infrastructure. Building a data center infrastructure cooling system is significant for the world's future. They are now aware of how necessary data center use is for their progress. With a proper approach to managing data centers and making...
Initial reports indicate that a new Amazon data center in Singapore has been built using state-of-the-art green technology to achieve high levels of efficiency in reducing energy consumption and minimizing environmental impact. But many are asking if this can be done...
You can go through the green data center design best practices if you want something unique to improve your infrastructure. These practices can help you greatly if you make intelligent use of them. Green data center designs are essential to developing a robust data...
According to the report, the lowest PUE data center can be found in Europe and the US/Canada. Both seem to have almost the same equivalent sample sizes, but Europe has about a 5% lower average PUE. There are a lot many reasons behind this, some of these are as...
The green data center is a pretty cool invention. In this digitalization world, its demand is increasing rapidly worldwide. In short, you can say that it has become the need of every company and organization. The data center energy is considered a fountain of gigantic...