Cloud Data Center
Resources
Data center HVAC significantly contributes to the cost of operating a data...
Data center HVAC significantly contributes to the cost of operating a data center. Some estimates indicate that it can account for up to 40% of the total operating expenses. That's why IT and facility managers must be able to manage cooling effectively for the data...
As the Europe energy price rises, it will impact the data center cost. Relocation is the most strategic solution. Europe's energy price is rising, and it's affecting the continent in many ways. This is an excellent time to look at how energy prices affect the lives of...
Data center tier uptime is a system used to categorize the availability of a data center. Several key differences between these tiers include facility design, power supply redundancy, HVAC systems, cooling and power distribution capabilities, physical security...
Canada's proposed Net Zero Carbon Regulation for Digital Business is the first of its kind in the world and a potential model for other countries. The Canadian government has already begun making efforts toward the regulation's enforcement regarding global warming....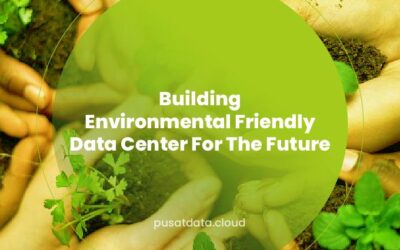 In the midst of global warming conditions, an environmental friendly data center is very important for life in the future. Learn now. Most data centers use more energy than any other sector in a country! Most of this energy is wasted due to inefficient designs and...
The data center is the backbone of our daily activities. Countries with the largest digital penetration will need additional data centers. Like Indonesia, for example, with 205 million internet users (data for 2021), you will need data center capacity. The country...